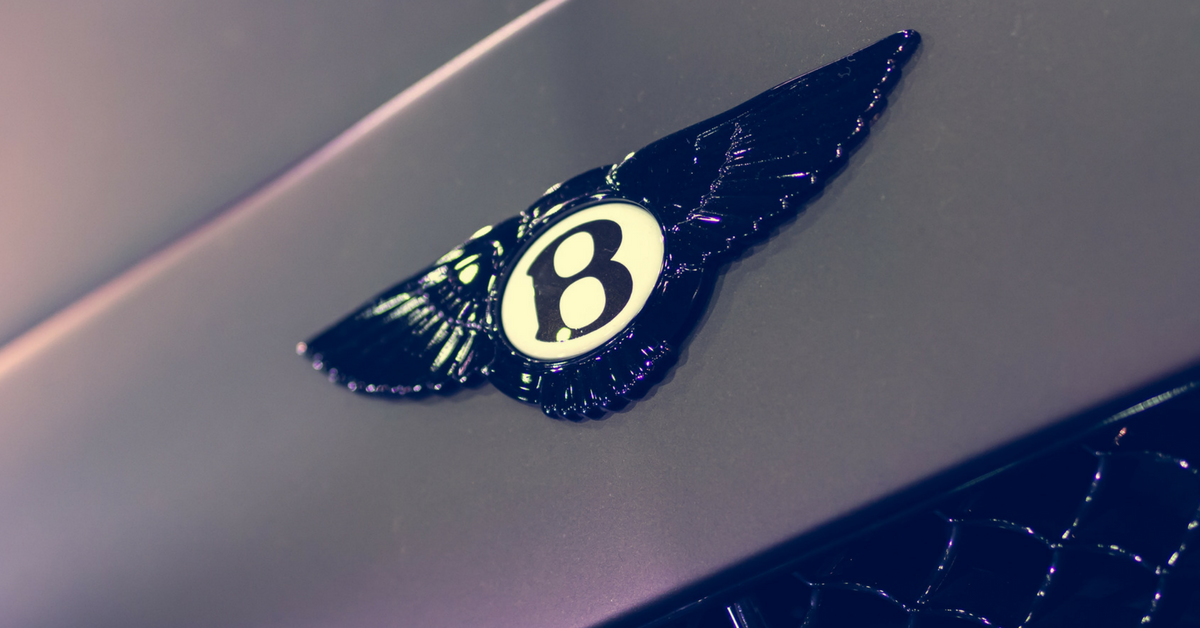 Your company's reputation impacts far more than how your customers and clients perceive you. Recruiting sales people hinges on positioning yourself as THE organization to work for. In fact, 69 percent of people refuse to work for businesses with poor reputations, even if the alternative is unemployment. Employer branding positions your company as the go-to place for a quality place to work. You can also reduce your cost-per-hire by 50 percent and improve your new hire retention rate by 40 percent. Use these tips to build your brand and attract high-quality passive candidates.
How Are You Different?
78% of sales professionals said they would accept less money to work at a company selling something compelling. Simply paying more than every other organization in your industry isn't enough. Clearly state what makes your business different (and better to work at) than other leaders in the industry.
For example, Ben and Jerry's is an ice cream company facing a saturated industry. They set themselves apart from established organizations, such as Haagen-Dazs, with a focus on locally produced milk, innovative flavor combinations and a position as a homemade brand.
What Are Your Values?
Nearly 80% of Millennials look for people and culture fit with employers, followed by career potential. Make sure that your organizational values are conveyed throughout your company branding. Your mission statement should be front and center in your messaging when recruiting sales people. When you talk about your values, elaborate on exactly what they mean for your business and the ways they align with the overall goals of the company.
Thought Leadership
Are you a leader or a follower? Produce thought leadership content to increase your visibility with passive candidates and to boost your industry reputation. These pieces can take many forms, from literally writing the book on a subject to speaking at leading conferences. Your actions tell top sales talent that they have the opportunity to work with a cutting-edge company that's always seeking out an innovative path.
Employee Advocacy
Everyone in your organization should be involved in your branding strategy. Employee articles, videos and social media accounts reinforce your corporate messaging channels. Every voice gives a unique perspective to potential sales talent, rather than a faceless business. Get training in place to help employees effectively use social media and other content distribution platforms. Don't worry about your people being perfect with their engagement. Instead, emphasize authenticity.
Encourage employees to get active on industry specific websites and groups. When you have excited sales employees talking about a successful new products or sharing tips on how to keep leads moving through the pipeline, you're going to attract attention. Incentive programs are another effective way to get employees to send recommendations to you.
Sales Support
What resources do you have in place to make your sales team's life easier? Some organizations use an approach that throws new hires into the deep end and hopes they can swim. Explain how you set your candidates up for success within your organization with the tools and training they need to get the most out of this opportunity. It's not a bad idea to walk them through your entire hiring and onboarding process so they know what to expect. You increase your three-year retention rates by 58 percent when you use a structured onboarding process, according to the Wynhurst Group.
How to Write Content for Your Inbound Recruitment Strategy
Useful, relevant and search engine optimized content brings top sales candidates directly to your door, but you need to make sure you're writing it correctly to execute this part of your plan properly. Here are a few tips to develop the pieces you need to keep top sales candidates engaged.
Balance brevity with relevancy. You want to provide content that gives them something they don't see on every other site, but you can't bog them down with walls of text. Think short, actionable steps that deliver immediate value.
Research the topics that get the most attention from your target audience. Tools such as BuzzSumo reveal the top performing content on various keywords. You already know what they want to read about, so make sure that you're doing better than your competitors.
Optimize your content for the search engines. Take some time to pick out one or two keywords that drive a lot of traffic from sales candidates. You want to put yourself front and center.
Keep it mobile friendly. Your top sales performers are busy and don't have the time to sit down at a computer to read the latest articles. They skim through pieces here and there, so it's important to prepare for this reading environment in advance.
Add video and photo content to improve the overall appeal. Visual flair helps you stand out among other companies and keeps your readers engaged.
The sales recruitment process starts long before a top candidate applies for a position in your organization. They're looking up reviews and figuring out who you are as a company. In fact, 75 percent of people look at your employer branding before they decide to apply.
Here are company career pages that do plenty of work for your recruitment process: